Helping people is something that I have always enjoyed doing. I believe that if you give of yourself you will be rewarded with long-term relationships. For 7 years I worked as a caregiver for many seniors, and enjoyed helping them in their activities of daily living, and assisting them in getting organized and downsizing.
I started my business after many prayers and thoughts of my mother-in-law who passed away after years of being ill. Realizing that I was able to get her home ready and prepared for an Estate sale brought me on this path I have taken. During her illness I continued to work as a caregiver assisting seniors throughout the Fox Valley community.
This has lead me to create Organizing Werks where I could help seniors and other families interested in organizing their existing homes along with those interested in downsizing their residence. I realized that many people could find themselves needing an advocate that could assist them and their families with the emotional and physical aspects of organizing, downsizing and relocating.
My primary goal for Organizing Werks is to help those in need and their familiies by providing a high quality organizing and downsizing service, thus reducing stress on everyone. Always a free consultation!
I look forward to working with each of you or your loved ones to make the transition an enjoyable experience.
Thank you!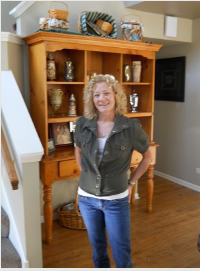 Fully Insured
Affordable Rates to work within your budget
Free Consultations
Just a Few of Our Services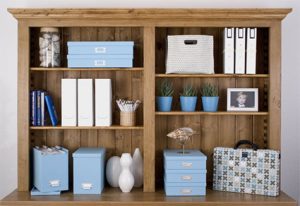 organizing
Organize existing residence
Purge, declutter and organize all the rooms in your house

Kitchens
Closets
Pantries
Storage Rooms
Garages
Basements
Family Rooms and Bed Rooms

Space planning and room staging
Catalog collections or papers
Filing systems organized
Re-organization of cabinets
Finding lost or misused space
Assist with follow up organizing as your needs change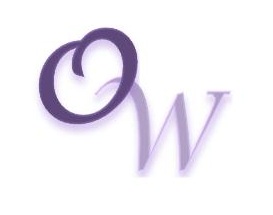 downsizing & moving
Assist with downsizing
Prepare for the sale of your home
Pack for the move of your home
Overseeing the movers
Organize and Staging of your new residence
Assistance with Estate Sales
Help with donating unwanted items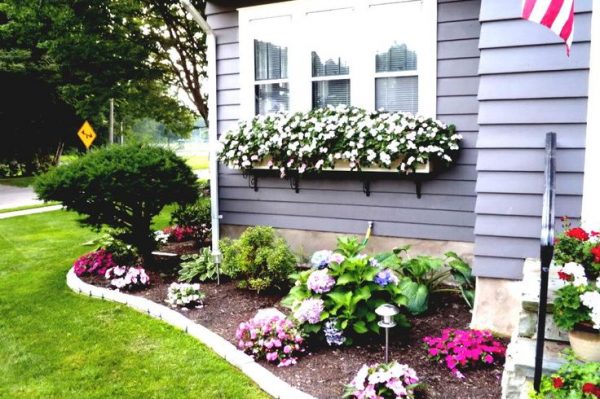 special Services
Run Errands
Laundry Service
Light House Cleaning
Grocery Shopping
Assist with Gardening and Yards
Holiday Decorating
Other odds and ends to help simplify your life
Kent F.
Dear Tina,
"What a blessing it is to have a service such as yours! I could not have handled the sale of my mother's estate on my own. I was able to relax knowing your ability to manage something I have no time to handle on my own and have no experience with. You have a good eye for detail and carried out the sale very professionally. The estate sale was very successful due to your efforts. Thank you."
Regards,
Kent F.
Mr. & mrs. james d.
Dear Tina,
"Our office was a mess, papers were stacked no reason for them. Tina worked on this office and put things in order".
"Anything needed to be placed in order from office to laundry room…Tina is 100% special".
"We have grown to love Tina…we trust her".
"Whoever is lucky enough to have her in your home for any work will be happy".
Sincerely,
Mr. and Mrs. James D.